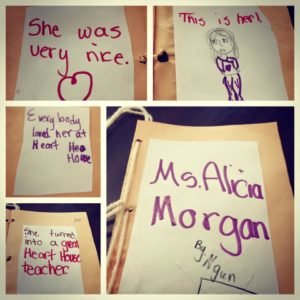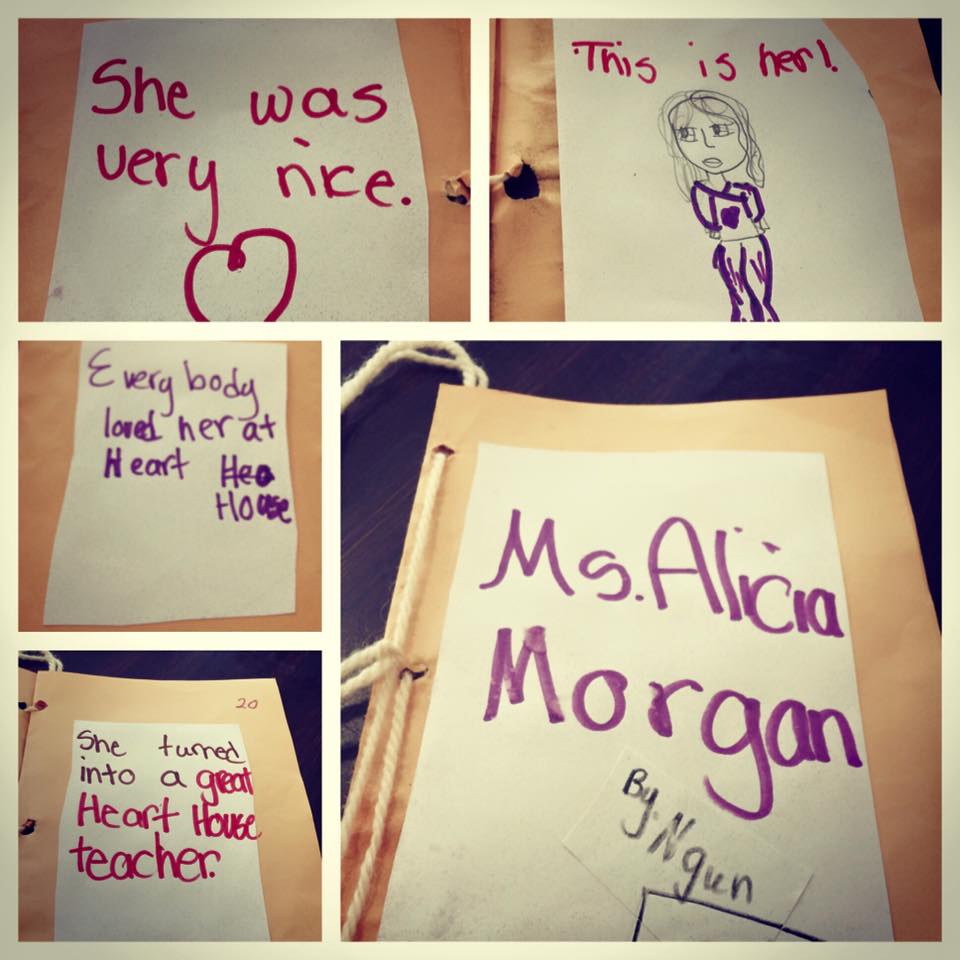 Alicia M Morgan is a GenX Executive Leader helping to bridge the communication gaps across cultures and generations. She has worked in for-profit organizations, the nonprofit sector and in schools, she can communicate from a student, individual contributor, executive leader, and stakeholders' perspective. Every day, she advocates for an inclusive environment where diverse voices drive our mission to educate, motivate and inspire others to improve their communities.
The path to becoming an advocate is often embraced during periods of unexpected change. After being laid off in engineering and making the decision to transition into the nonprofit sector, Alicia became an after-school Program Leader at Heart House serving refugee and immigrant students in the Vickery Meadow community of Dallas. She also spent some time as a Substitute Teacher, on the NAF Advisory Board of an Engineering Academy, supporting Dallas Community College District STEM Education and college/workforce readiness initiatives and on a Teen Advisory Board mentoring and empowering students to become leaders. In the Vice President of Education and Programs role at the Frontiers of Flight Museum, she helps to educate, motivate and inspire over 40,000 students to pursue aerospace careers through aviation and spaceflight history. She consistently works as an advocate with educators, industry partners, executive boards and artists to best serve diverse populations of students who are the leaders of tomorrow.
Alicia continues developing her training skills through organizing or volunteering at for STEM Outreach events, Employee Resource Groups and other partnering organizations. Her strategy for successful collaboration is always consistent – make the material relevant and keep audiences engaged through interaction. Alicia's thorough planning and attention to detail were also key components to her leading successful events. The work she leds has visibility up to the highest leaders in with organization of over 80,000 employees. 
"I wish I had been a better advocate in speaking up for myself and keeping a portfolio of my work. I was mid-career and essentially had to start over. I believed that if I just worked hard, I wouldn't have to worry about anything. I didn't build social capital all of the time, so I had to network with a sense of urgency, which is not the best approach.I worked part-time for almost five years as I transitioned into the nonprofit sector, and had to rebuild my finances and self-confidence to advocate my unique value as a leader in the workplace. Now, I work full-time and encourage career professionals to consistently build relationships of value and empower others to succeed through sharing your personal story."
Alicia M Morgan
Press and Media links below
For educational success, we must address both social and emotional needs of students
Beyond the Pipeline: Fighting for Women and Girls of Color in STEM
Conversations with the Inspiring Alicia M Morgan
"I have been so grateful to have Alicia's involvement on the Scholarship Advisory Committee for the Woodrow Wilson High School Community Foundation. The scholarship committee has the crucial responsibility of selecting recipients for the 20-plus scholarships bestowed annually by the Foundation. Last year, Alicia reviewed close to 60 applications, helping choose 21 Woodrow seniors to receive $40,750 in scholarships. Her contributions to this volunteer committee are making a difference for young people in our community."
– Leigh Straughn
Woodrow Wilson High School Community Foundation
"I met Alicia when I was an executive officer for the SMU collegiate chapter of National Society of Black Engineers. She regularly supported our chapter from 2015-2017 through public speaking, hosting professional workshops, mentorship, and behind-the-scenes support for the SMU NSBE executive board. Along with SMU NSBE, Alicia also personally supported me and advocated for my success. Thanks to her nomination, I was selected as a finalist for The City Influencer's 2016 College Influencer of the Year Search. This distinguished honor opened doors for me and allowed me to network with other influential people throughout the country. On multiple occasions Alicia acknowledged my often-unseen efforts as a student and a leader. I graduated with a B.S. in Computer Science and an M.S. in Software Engineering thanks to women like her, who paved the way academically and positively impacted me."
– Nariana Sands
Software Engineer