Alicia M Morgan is an executive leader, who focuses on processes as well as end results, adopting strategies appropriate for transforming an organization with a growth mindset.

She is an HBCU graduate of Tuskegee University with a Bachelor of Science Degree in Aerospace Engineering. She has always enjoyed volunteering. Then she went on to graduate from New Mexico State University with a Masters of Science Degree in Industrial Engineering while continuing her philanthropic efforts in the community.
Her portfolio of work includes Fortune 500 companies such as The Boeing Company, Raytheon, and Lockheed Martin. Additionally. engineering leadership opportunities have been in propulsion engineering, manufacturing engineering, and capital asset management. This led to the opportunity to manage over thirty Capital Investment Projects worth $4.3 million for a manufacturing facility at Raytheon.
A crucial part of her role as an advocate is providing an empowering voice as an ally for underrepresented voices at tables of influence. At the same time, she chooses to advocate for equity in education to help better prepare students and professionals for navigating through the failures and challenges of diversity in STEM fields.
In her 2017 TEDxPlano talk, "Get Over It and Get on With It," she addresses overcoming failure with a growth mindset and recovering from unfavorable performance evaluations. Her story provides insight into reinventing your failures with strategic insight and career development training for making successful transitions into different sectors.
She has worked in for-profit organizations, the nonprofit sector, and in schools, she can communicate from a student, individual contributor, executive leader, and stakeholders' perspective. Every day, she advocates for an inclusive environment where diverse voices drive the mission to educate, motivate, and inspire others to improve their communities.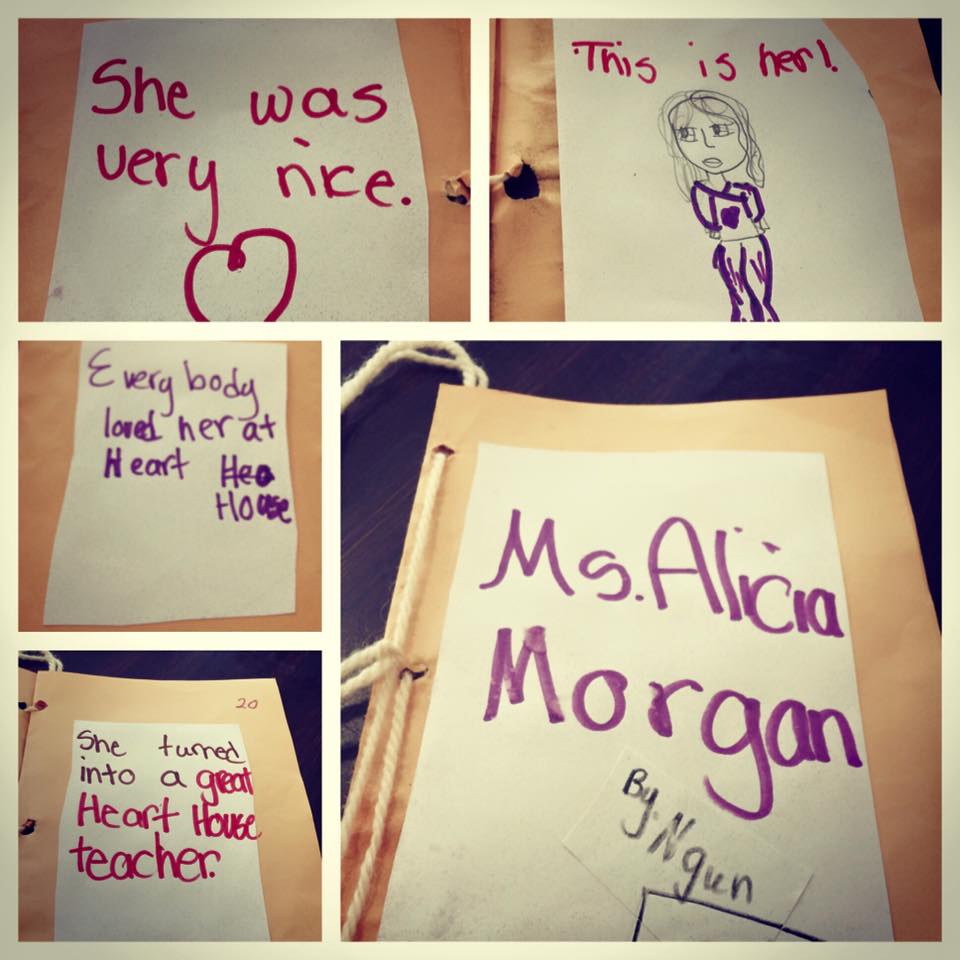 Dallas Business Journal recognized her as an advocate at the 2019 Women in Technology Awards.
Alicia continues developing her training skills as an executive leader through program management, organizing or volunteering at STEM Outreach events, Employee Resource Groups, and other partnering organizations. Her strategy for successful collaboration is always consistent – make the material relevant and keep audiences engaged through interaction.
"I have been so grateful to have Alicia's involvement on the Scholarship Advisory Committee for the Woodrow Wilson High School Community Foundation. The scholarship committee has the crucial responsibility of selecting recipients for the 20-plus scholarships bestowed annually by the Foundation. Last year, Alicia reviewed close to 60 applications, helping choose 21 Woodrow seniors to receive $40,750 in scholarships. Her contributions to this volunteer committee are making a difference for young people in our community."
– Leigh Straughn
Woodrow Wilson High School Community Foundation
"I met Alicia when I was an executive officer for the SMU collegiate chapter of National Society of Black Engineers. She regularly supported our chapter from 2015-2017 through public speaking, hosting professional workshops, mentorship, and behind-the-scenes support for the SMU NSBE executive board. Along with SMU NSBE, Alicia also personally supported me and advocated for my success. Thanks to her nomination, I was selected as a finalist for The City Influencer's 2016 College Influencer of the Year Search. This distinguished honor opened doors for me and allowed me to network with other influential people throughout the country. On multiple occasions Alicia acknowledged my often-unseen efforts as a student and a leader. I graduated with a B.S. in Computer Science and an M.S. in Software Engineering thanks to women like her, who paved the way academically and positively impacted me."
– Nariana Sands
Software Engineer