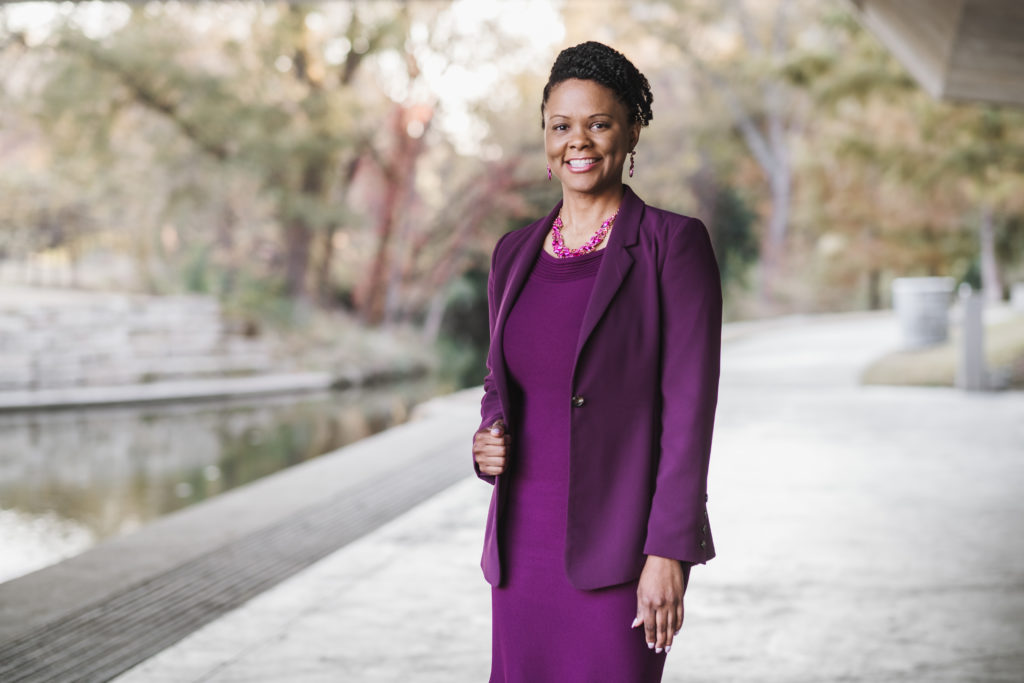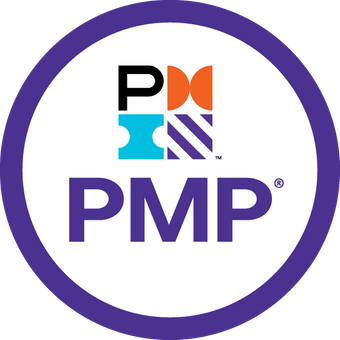 Alicia M. Morgan is an Award-winning executive leader and Project Management PMP®,  consultant.
As a creative and visionary change-maker, Alicia helps organizations to develop innovative solutions by uncovering untapped resources for project/program management and execution.
Recent Accomplishments:
PMP® Certification with above target scores in all knowledge areas
➤Lead Project Management Consultant in partnership with Giving Blueprint in support of the OneTen National Initiative through a skills-first approach to Talent Development
➤Microsoft Excel (Microsoft 365 Apps and Office 2019) Certification
➤Dallas Business Journal Women in Technology Awards Advocate Honoree
➤Board Leadership Experience as a Chairperson, Executive Leader, and Fundraiser in the non-profit sector
➤Change and Transformational Leadership experience in the for-profit and non-profit sector
➤TEDx and Keynote Speaker
➤Featured in Dallas Morning News, Ms. Magazine, Chicago Crain's for Business, The Hill, Visible
Magazine, Dallas Business Journal, Garnet News, and SWE Magazine.
She is a graduate of Tuskegee University with a Bachelor of Science Degree in Aerospace Science Engineering and New Mexico State University with a Master of Science Degree in Industrial Engineering.  She has successfully maintained leadership excellence in the for-profit and nonprofit sectors.  
Her professional engineering experience includes working at Fortune 500 companies such as Lockheed Martin, The Boeing Company, and Raytheon. In 2013, after thirteen years of experience working in the aviation and defense industry with leadership roles in propulsion systems, process engineering, and capital asset management, she began transitioning into program leadership in the nonprofit sector. 
In 2013, she became certified in nonprofit management by CNM Connect. The certificate provides a mix of theory and practice of learning what it takes to run a nonprofit organization. It includes covering governing, leading and managing, resource acquisition, outcomes evaluation, risk management, legal, and marketing.  
Her first role in nonprofit leadership in 2014 was as a Program Leader for Heart House Dallas, an after-school program serving over 150 students. The students in the program from Dallas ISD are K-8th grade refugee and immigrant children in the Vickery Meadow community. As an advocate of K-12 education, while working at Heart House, she also supported college/workforce readiness initiatives at Bryan Adams High School.  
She was the Advisory Board Chairperson of a NAF Academy of Engineering and Health Sciences at Bryan Adams High School in Dallas from 2015-2017. Her NAF Academy involvement as a leadership consultant resulted in Bryan Adams High School becoming NAFTrack certified. The certification is a" rigorous and comprehensive assessment system that evaluates students on academic proficiency, project execution, and internship performance."
She was an honoree for the 2016 Women of Color in STEM Conference K-12 Promotion of Education award for her exemplary program leadership at Heart House and her NAF Academy Advisory Board leadership.
Alicia Morgan became the Vice President of Education and Programs at the Frontiers of Flight Museum in 2017. She immediately used her engineering background and social capital to create new partnerships in the STEM community and other technology organizations, helping to exceed the Museum's strategic goal of reaching over 40,000 students annually. In 2018, under Alicia's leadership, the Museum's Education Department received the Million Women Mentors® Stand Up for STEM Award at the Texas Women & Girls in STEM Summit.
Overall, Alicia M Morgan's top skills as an executive leader and leadership consultant are strategic planning, program management, project management and cross-functional team leadership. For more visit Consulting Services
Press and Media- Leadership Consultant Links
Bridging the gap: Why Gen X leaders are critical to success
Aligned Leadership Podcast Interview
Alicia (A.M.) Morgan on STEM and Bridging the Gap as a Gen X Leader
SWE: Women Engineers You Should Know: Alicia Morgan
BOLD Black Girl of the month: June – w/Alicia Morgan