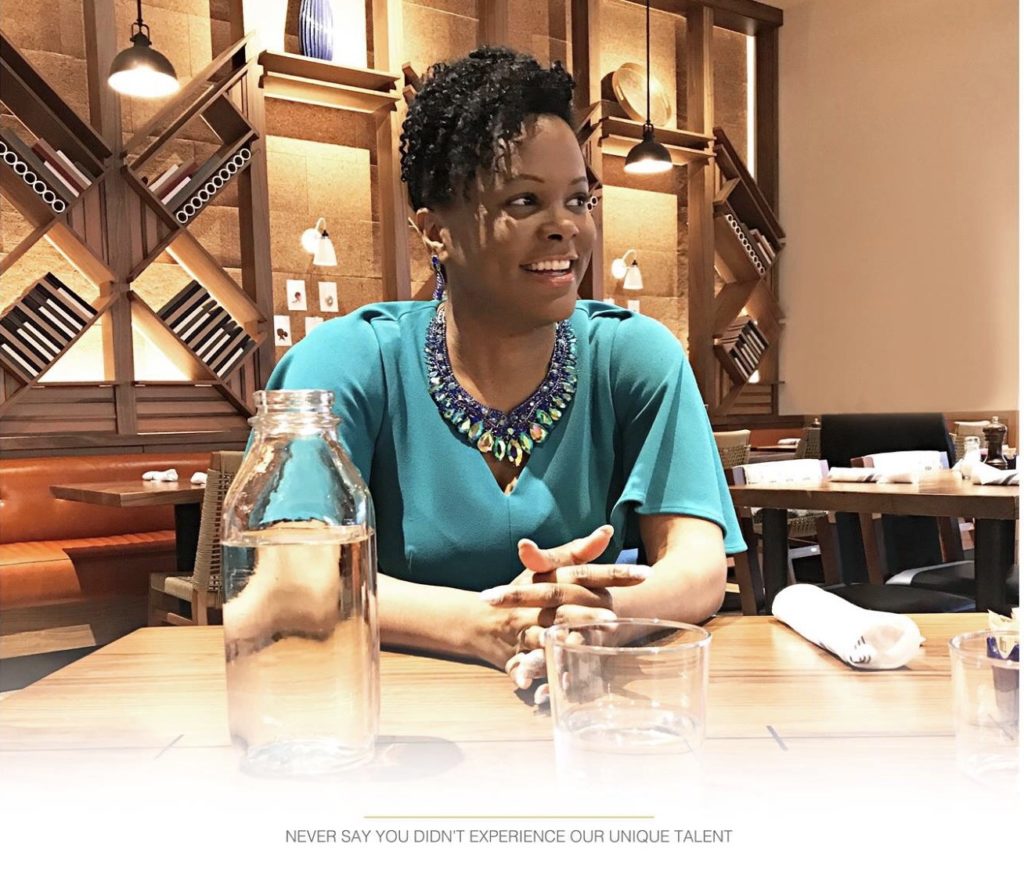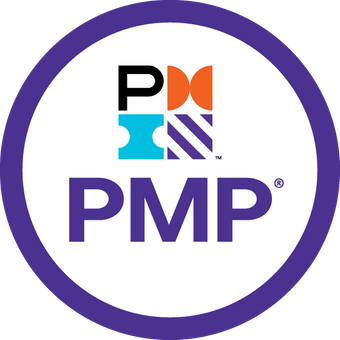 Alicia M. Morgan is an Award-winning high-impact leader, expert facilitator, top keynote speaker and Project Management PMP® consultant.
With a diverse background spanning Fortune 500 companies, nonprofit STEM Education program leadership, and college/workforce readiness initiatives, Alicia's career journey is remarkable.
Alicia's impressive accomplishments include achieving her PMP® certification with above-target scores in all knowledge areas. As a Lead Project Management Consultant, she has helped numerous organizations develop innovative solutions and optimize project and program management.
Alicia's expertise has been recognized through accolades such as the Advocate Honoree at the Dallas Business Journal Women in Technology Awards. She is also a sought-after speaker, captivating audiences with her insights at TEDx talks and keynotes. Her thought leadership has been featured in reputable publications, including Dallas Morning News, Ms. Magazine, Chicago Crain's for Business, The Hill, Visible Magazine, Dallas Business Journal, Garnet News, and SWE Magazine.
With a Bachelor's degree in Aerospace Science Engineering from Tuskegee University and a Master's degree in Industrial Engineering from New Mexico State University, Alicia brings a strong engineering background to her work. She has held leadership positions at renowned companies like Lockheed Martin, The Boeing Company, and Raytheon, specializing in propulsion systems, process engineering, and capital asset management.
Passionate about making a positive impact, Alicia obtained certification in nonprofit management from CNM Connect in 2013. This comprehensive program equipped her with valuable skills in governance, leadership, resource acquisition, outcomes evaluation, risk management, legal matters, and marketing within the nonprofit sector.
Alicia's journey in the nonprofit realm began as a Program Leader for Heart House Dallas, where she spearheaded an after-school program for K-8th grade refugee and immigrant children. She also contributed to college/workforce readiness initiatives at Bryan Adams High School, demonstrating her commitment to K-12 education.
Her leadership as the Advisory Board Chairperson of the NAF Academy of Engineering and Health Sciences at Bryan Adams High School led to the academy's NAFTrack certification. This rigorous assessment system evaluates students' academic proficiency, project execution, and internship performance. Alicia's outstanding contributions earned her the K-12 Promotion of Education award at the 2016 Women of Color in STEM Conference.
In 2017, Alicia assumed the role of Vice President of Education and Programs at the Frontiers of Flight Museum. Leveraging her engineering background and extensive network, she forged strategic partnerships within the STEM community and technology organizations, surpassing the Museum's goal of reaching over 40,000 students annually. Under Alicia's leadership, the Education Department of the Museum received the Million Women Mentors® Stand Up for STEM Award at the Texas Women & Girls in STEM Summit in 2018.
As an executive leader and leadership consultant, Alicia excels in strategic planning, program management, project management, and cross-functional team leadership. Her proven track record in both the for-profit and nonprofit sectors makes her an invaluable asset to organizations seeking innovative solutions and expert guidance in project and program management.
For more visit Consulting Services
Award Winning Leadership
Dallas Business Journal – Women in Technology Awards Advocate Honoree
Dallas Metroplex Chapter Awards, SMU NSBE Mission by demonstrating excellence through Mentorship
Women of Color in STEM Conference K-12 Promotion of Education
Raytheon Team Achievement Awards, Capital Asset Management
Press and Media- Leadership Consultant Links
Aligned Leadership Podcast Interview
BOLD Black Girl of the month: June – w/Alicia Morgan