Keynote Speaker Alicia Morgan captivates audiences. Alicia is an accomplished keynote speaker with a focus on leadership development, strategic planning, and relationship building.
With a deep passion for driving positive change and inspiring audiences, she delivers engaging and impactful presentations that leave a lasting impression.
Here's why choosing Alicia as your keynote speaker is a wise decision:
1. Expertise in Leadership Development: Alicia possesses a profound understanding of effective leadership principles and practices. She provides valuable insights and strategies to help individuals and organizations unlock their leadership potential and drive success.
2. Strategic Planning: With her seasoned strategic mindset, Alicia offers practical guidance on developing and executing strategic plans. She shares proven methodologies and actionable tips to help organizations navigate uncertainty, set clear goals, and create a roadmap for sustainable growth.
3. Relationship Building: Alicia recognizes the significance of strong relationships for personal and professional success. Through her keynote speeches, she shares practical techniques and strategies for fostering meaningful connections, enhancing collaboration, and cultivating a network of valuable contacts.
4. Engaging and Inspirational Delivery: Alicia takes pride in delivering dynamic and captivating presentations that resonate with audiences. By incorporating storytelling, interactive exercises, and thought-provoking anecdotes, she ensures an engaging and memorable experience for attendees.
5. Tailored Content: Alicia understands the uniqueness of every audience. She customizes her presentations to meet their specific needs and interests. Through thorough research and a comprehensive understanding of your event objectives, she delivers content that is relevant, insightful, and actionable.
Here's how hiring Alicia as your keynote speaker can make a difference:
1. Inspiring and Motivational: Alicia has a natural ability to inspire and motivate audiences, leaving them energized and ready to take action.
2. Actionable Insights: She provides practical and actionable insights that attendees can immediately apply to their personal and professional lives.
3. Memorable Experience: With her engaging delivery style and compelling storytelling, Alicia creates a memorable experience that resonates long after the event.
4. Customized Approach: Alicia works closely with event organizers to understand their objectives and tailor her keynote to align with their specific goals.
5. Expertise across Industries: With a diverse background spanning multiple sectors, Alicia brings a breadth of knowledge and perspectives that appeal to a wide range of audiences.
Keynote Speaker 
If you're looking to elevate your event with a keynote speaker who can inspire, educate, and empower your audience, Alicia would be thrilled to collaborate with you. Contact her today to discuss your event requirements and how she can create a memorable and impactful keynote experience tailored to your audience.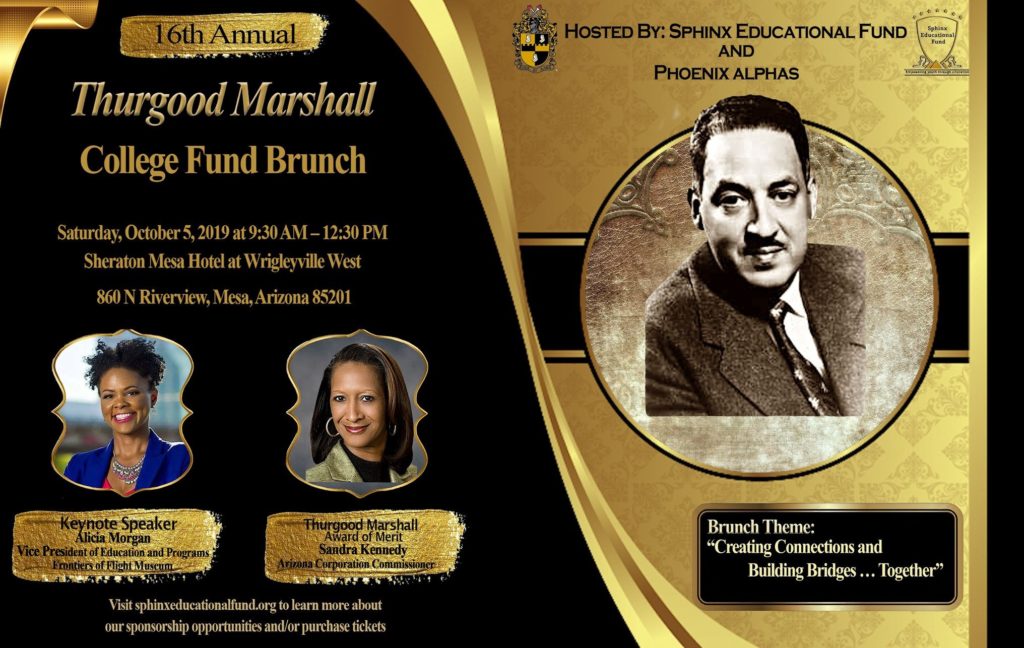 "Alicia did a great job as the keynote speaker for our Sphinx Educational Fund – Thurgood Marshall College Fund Brunch. Her message was clear and well-structured. Our theme was "Creating Connections and Building Bridges….Together". She discussed the importance of education, some challenges facing minority students, and the legacy of the Honorable Thurgood Marshall. Alicia provided a very unique perspective and framed her thoughts in a way that was relevant and easy to digest for Millennials and our younger generations. Alicia used a very creative approach to engage the audience; pulling them in and encouraging active participation. She leveraged her experience in working closely across multiple generations on a daily basis, literally bridging the gaps during her presentation.  It was a pleasure to collaborate with her on our theme and I would enjoy doing it again. I would definitely recommend her as a speaker."
 Nathan Cabbil, Operations Executive
"Alicia Morgan is a speaker who elicits audience engagement through her speeches. Her central strength is acceptance of all.  She is able to let an audience reflect through her talk on their own journey, then just when they find there fallacies, she offers a path forward."

Dr. D'Souza, UNT Regents Professor/Associate Dean of Undergraduate Studies 

"Alicia helped my class at Collin College understand the critical thinking skills necessary to be a good follower. As most of us know everyone is a follower; however, she reminded us that everyone is the "CEO" of their own careers. My leadership class appreciated her clear message. I will look to invite Alicia back to Collin College as a guest lecturer in the future."

Matt Woodcock, Associate Faculty Collin College
TEDx Plano Live Speech Graphic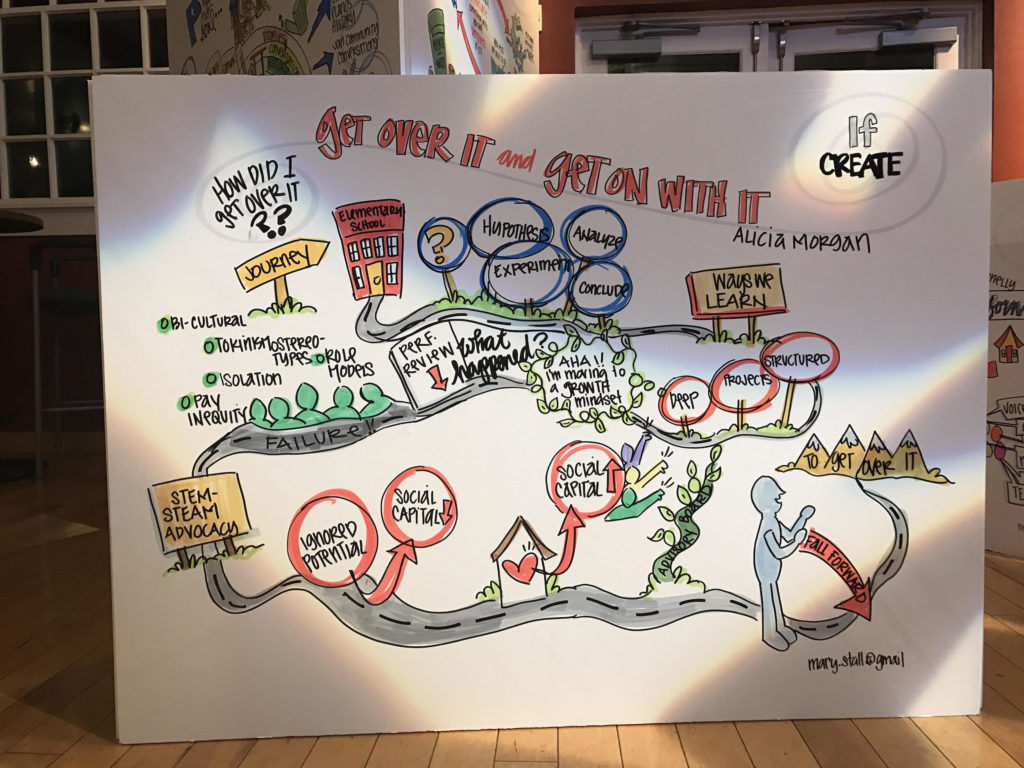 Sample Topics:
Leadership in the Digital Age: Navigating Change and Embracing Innovation
Strategic Leadership: Empowering Teams to Win
Empathetic Leadership: A Key Approach to Effective Change Management
Strategic Planning for Success: Setting Clear Goals and Driving Sustainable Growth
Building Effective Relationships: The Power of Connection in a Digital World
Empowering Teams: Fostering Collaboration, Trust, and High-Performance Cultures